Warwick joined The Bandits in 2005. Showing his passion for music at an early age, Warwick has played in such bands as Feather, Black Feather and The Screaming Tribesmen just to name a few. He has also made numerous television appearances, including the ABC's Countdown
Warwick's drumming is second to none. With a classic rock style that thumps out a beat, you just can't resist getting up and having a dance.
Warwick and Gary together create a solid rhythm section that is the soul of The Bandits sound.
Just ask them, they're only too happy to tell you!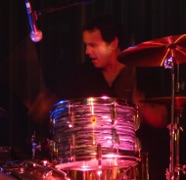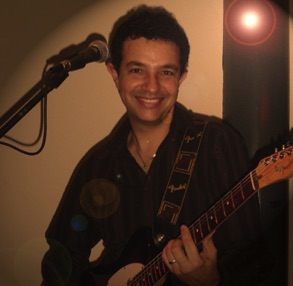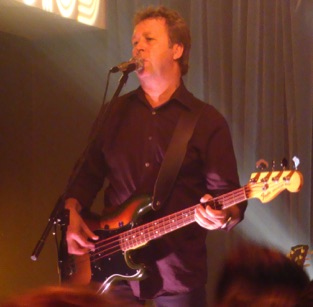 Founding member of The Bandits, Paul started it all back in 1989. Paul plays well over 150 gigs a year on lead guitar and vocals. With a fantastic line-up and the band constantly adding new songs to the repetoire, Paul loves playing in The Bandits more than ever before.
Paul started his professional music career in The Beatboys in 1985. After that he joined The Echoes. It wasn't very long before Paul decided to start his own band and recruited some friends to create The Bandits.
Paul has also worked in several tribute shows, recreating all sorts of music legends from Buddy Holly to Ritchie Valens, one of the Everly Brothers and even George Harrison (though Paul says he looks more like Ringo).
Officially joining The Bandits in 2007, Gary has brought his energy, experience and passion to the band like no other before him. His vocals, harmonies and musicianship have elevated the band to a new level.
Gary is probably best known by people as one of the members of the Ted Mulry Gang but his experience in the music industry spans well before and after that. He has worked alongside some of Australia's great recording artists and performed many concerts in front of thousands. He has made countless television appearances over the years.
Gary is a true musician and performer (and a keen golfer!).